Our Markets
Choose from our various services tailored to different stages of business development and scaling.
GO-TO-MARKET
Methodical Approach For Every New Launch
For entrepreneurs and sales executives in search of swift introductions to their targeted prospects.
Focused lead generation
Efficient identification of opportunities
Extremely well-connected and seasoned sales experts
Near instantaneous reporting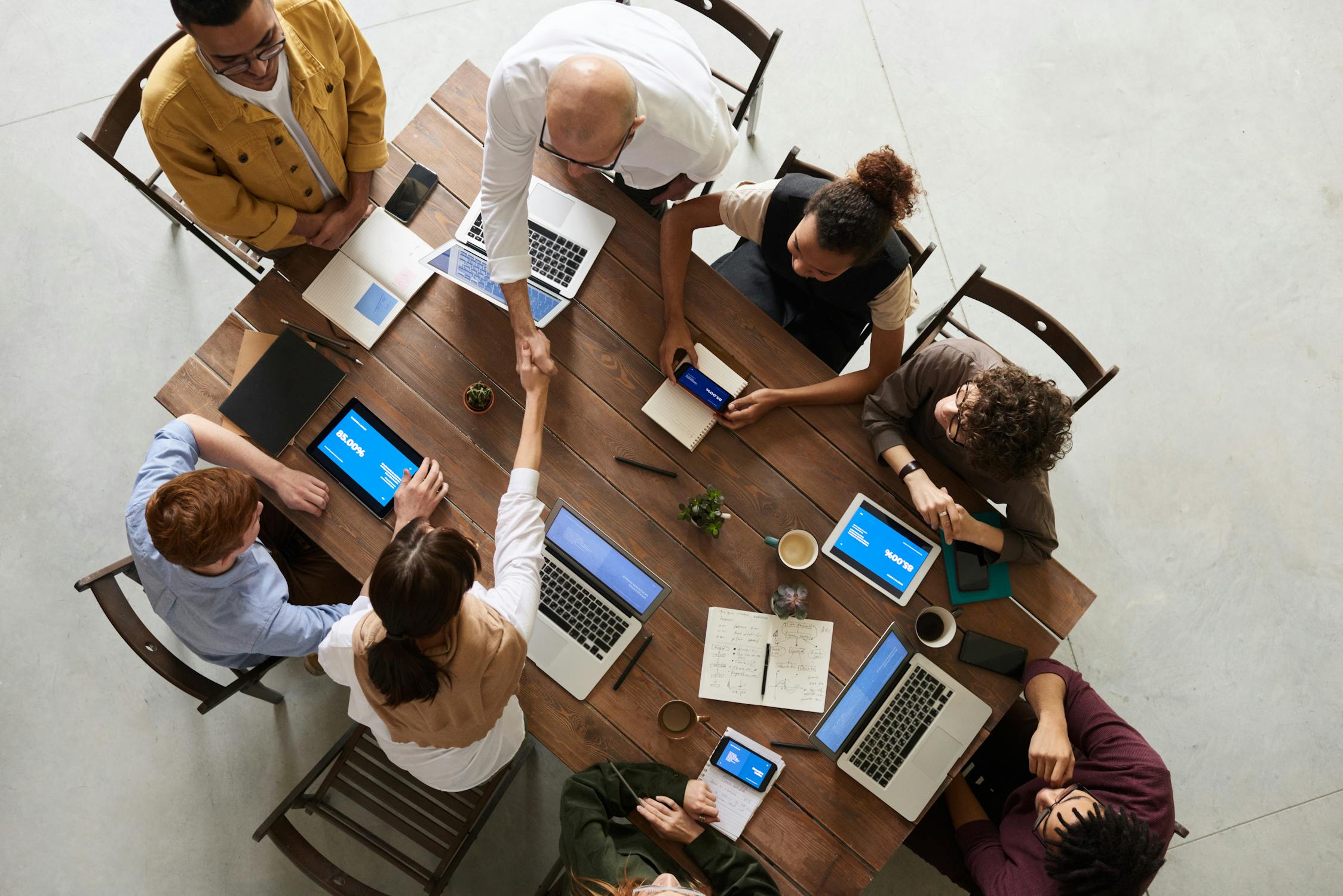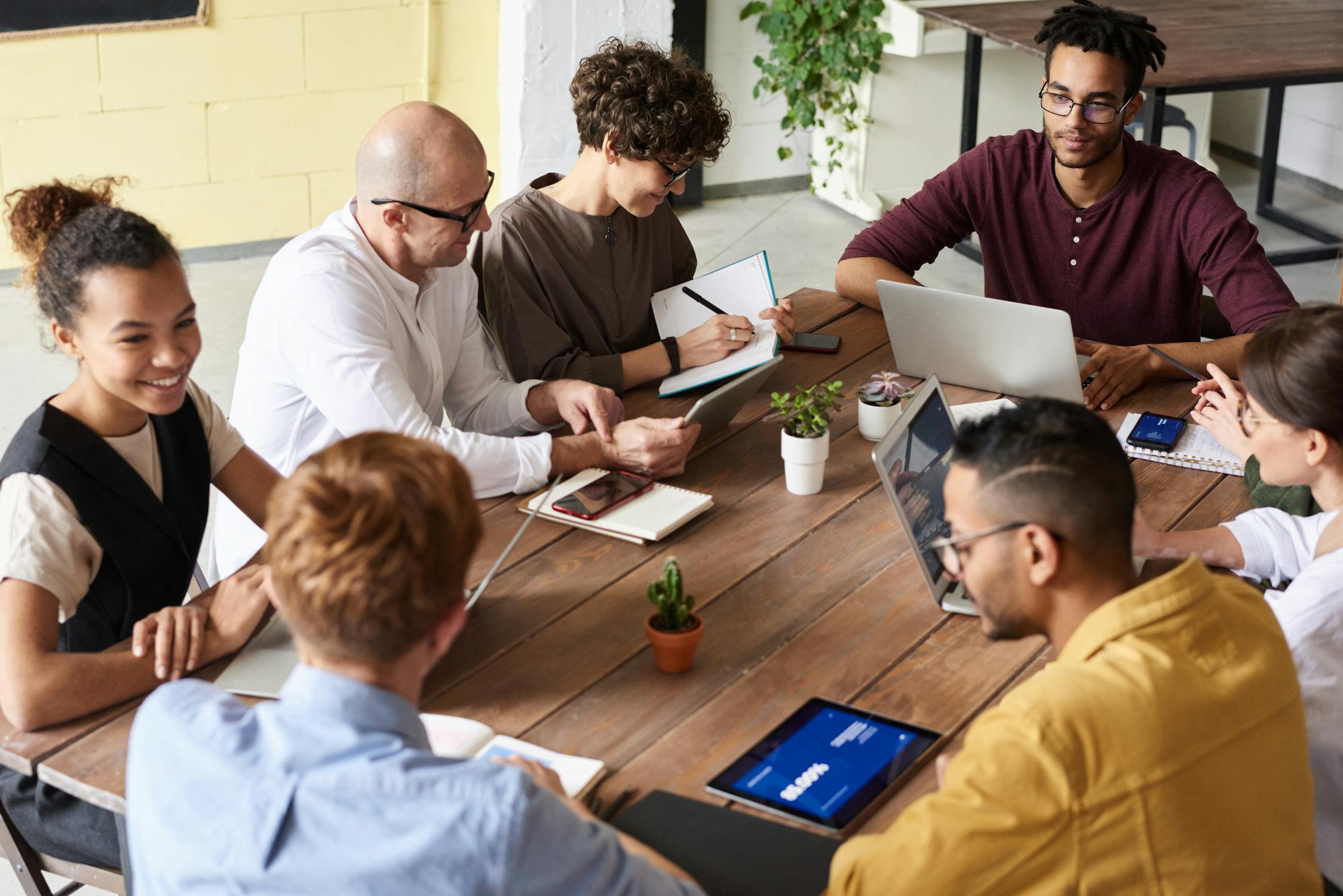 SCALING MARKET
scaling business in Europe and beyond
For business and sales managers aiming to expand their reach in the European market.
Access to 160+ existing financial and enterprise clients
Efficient identification of opportunities
Full understanding of the complex sales process
Near instantaneous reporting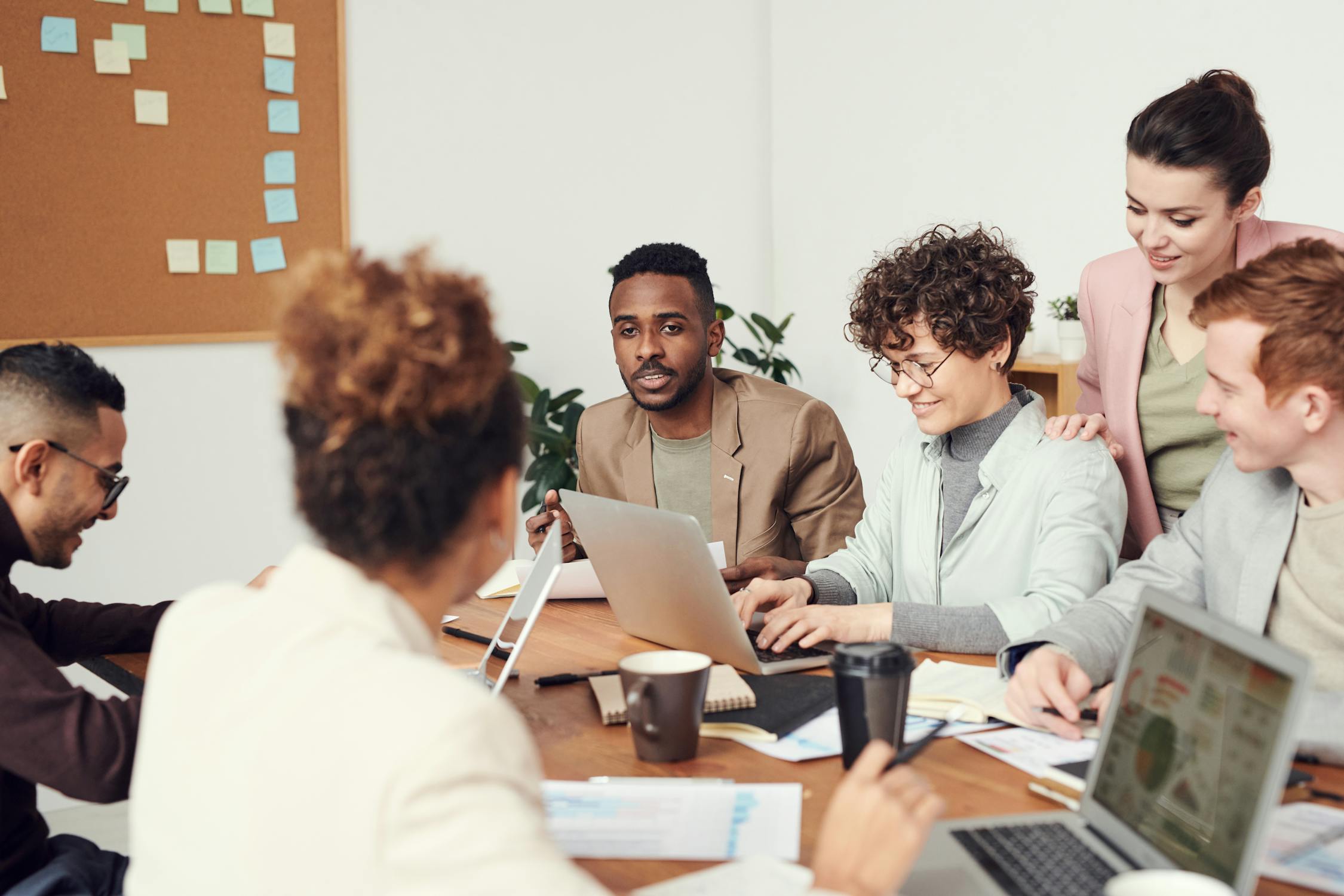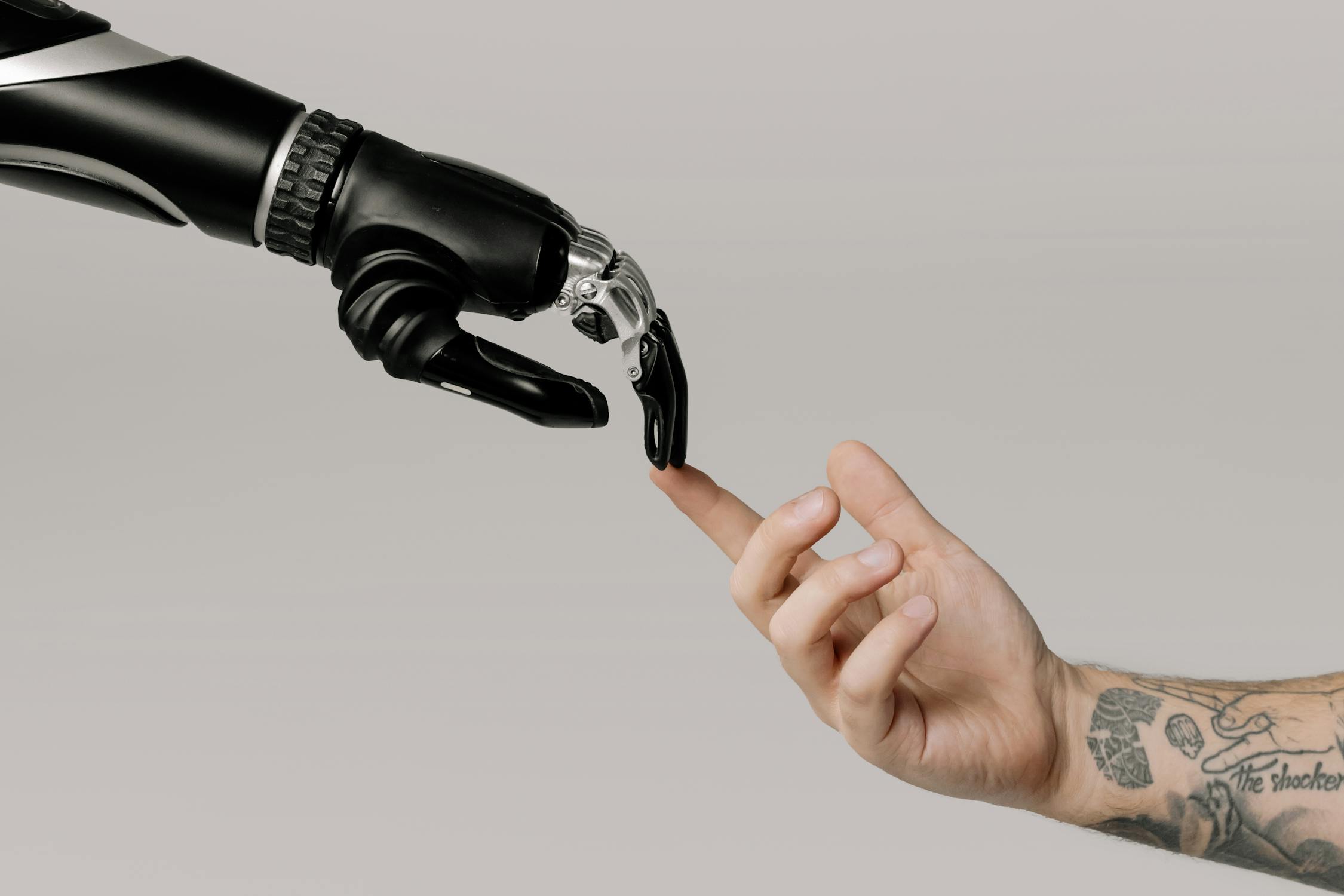 TECHNOLOGY MARKET
Exploring Cutting-Edge Tech Solutions
For individuals and firms interested in the latest technologies for potential use or representation.
Insight into emerging technological trends
Access to a wide network of technology providers
Full understanding of the technology landscape
Instantaneous reporting on tech insights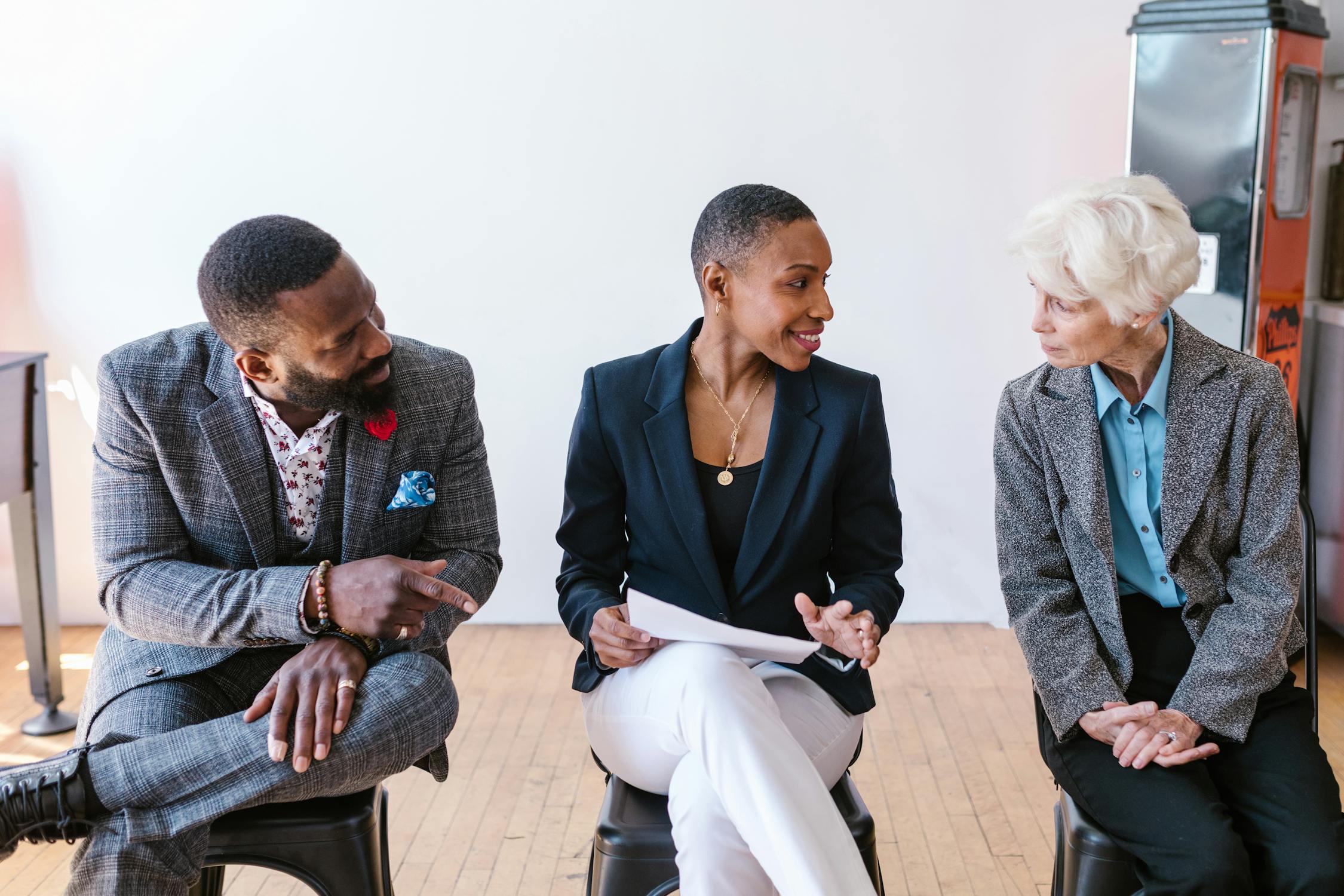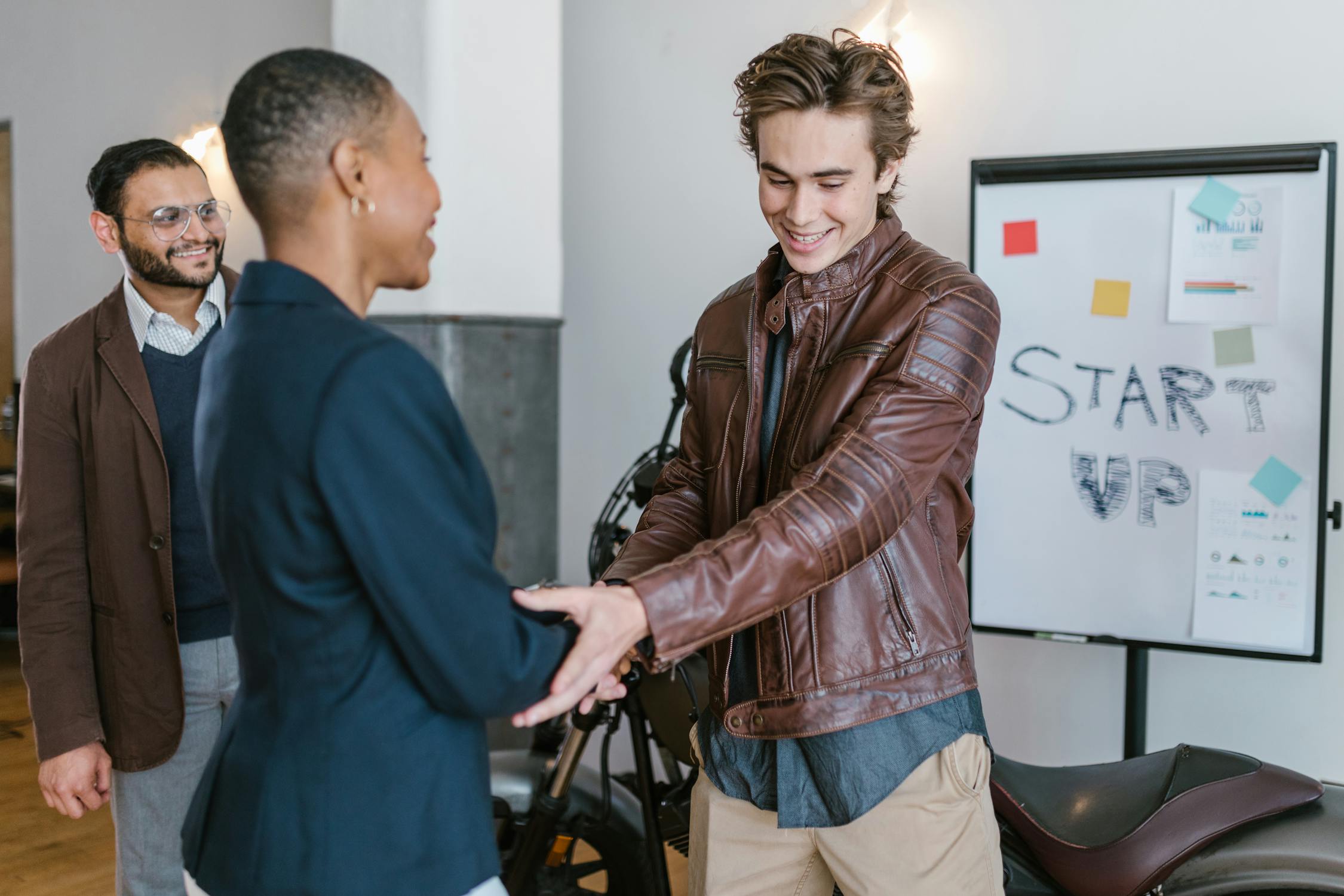 INVESTMENT MARKET
Connecting Investors with Tech Innovations
For angel investors, small funds, VCs, family offices, and affluent individuals looking for promising tech start-ups and scale-ups.
Targeted introductions to high-potential tech firms
Comprehensive understanding of the investment landscape
Extensive network of start-ups and scale-ups
Real-time reporting and updates
What Our Clients Say
Pavlina Pavlova &
Lukasz Lukaszewski
Founders, ChainCo
"Drebbel has played a crucial role in gathering feedback from our potential customers regarding the alignment of our products with market requirements. Through their extensive network of finance experts throughout Europe and the trust they've cultivated over the years, they successfully facilitated access and initiated meaningful discussions with various stakeholders in our specific industry segment."
Francesco Lo Conte
CEO, Esprow
"Working with the Drebbel team has been a delightful experience! Their deep understanding of the Capital Markets ecosystem, extensive network of connections, and their disciplined and organised approach to the market have led to a surge in new sales prospects, substantial scaling in the sales pipeline, and the successful attainment of all our objectives. They collaborated with us seamlessly as a unified team!"
Olivier Birgel
Regional Lead, Vermeg
"For the launch of a new treasury regtech product in the European banking sector, we decided to engage with Drebbel. The clear and ambitious objective to generate product awareness in the market and initiate dialogues with the different stakeholders was largely achieved. The Drebbel team, collaborating seamlessly with Vermeg, leveraged their extensive professional network and access to key decision-makers. Together, they effectively addressed hundreds of banks and gathered crucial feedback from the market, further strengthening our product's position."